Je ne pensais jamais vivre ça dans ma vie…
0
10 septembre 2017 10 h 25 min
Samora, 35 ans, j'habite en Angleterre, je viens de Birmingham
Samora,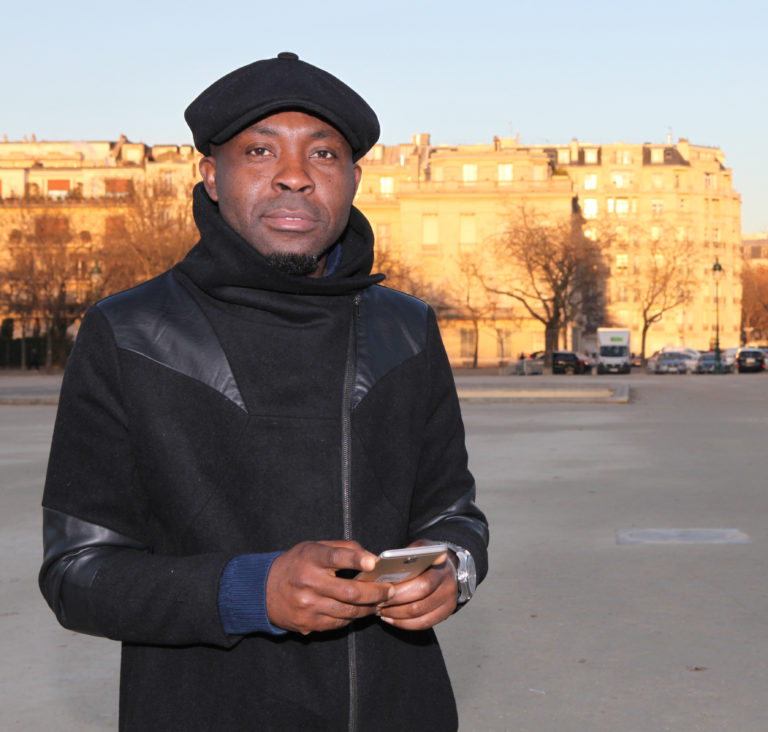 35, I come from Birmingham, England
Que fais-tu dans la vie ? What do you do for a living?
Je suis technicien.
I'm a technician.
Combien de temps es-tu à Paris ? How long have you been in Paris?
3 jours seulement.
Only three days.
Est-ce la première fois que tu viens à Paris ? Is it your first time in Paris?
Oui.
Yes, it is.
Tu aimes la ville de Paris ? Do you like Paris?
Oui j'aime.
Yes, I do.
Quels sont les endroits de Paris que tu as visités et que tu as aimés ? What places did you visit and like?
La Tour Eiffel, les Champs Elysées.
Qu'est-ce que tu as pensé de ces endroits ? How did you like these places?
C'est incroyable !
Incredible.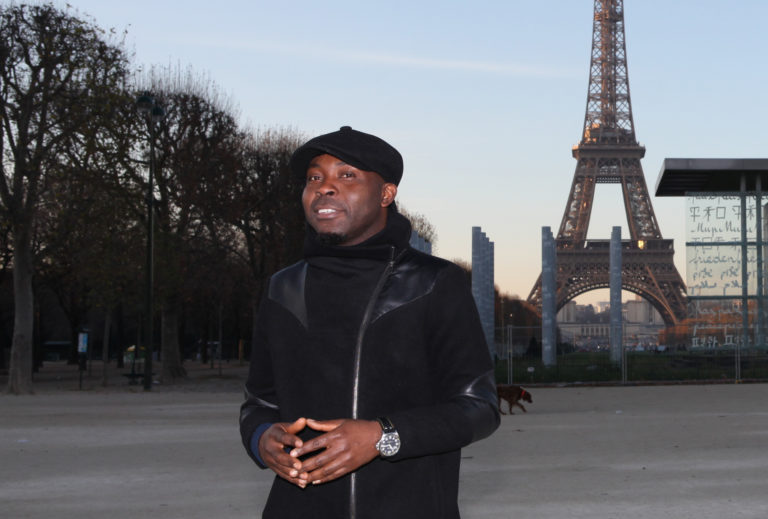 Quels souvenirs tu gardes ? What memories do you have?
Jésus. Très bons, de très bons souvenirs !
Oh God, so many good ones !
Comment es-tu logé à Paris ? Hotel, Air BnB, famille… ?  Where do you stay in Paris?
Famille.
I am with my family.
Comment te déplaces-tu à Paris ? Taxi, Uber, vélo, métro ? How do you move around Paris?
Bus et métro.
Bus and underground.
Que penses-tu de la concurrence entre Uber et taxi ? What do you think about the « war » between Uber and taxis?
(rires). Wahou. Tu as oublié ? J'ai eu une expérience très drôle à Paris : attendre un taxi qui ne vient pas, qui ne s'arrête pas parce que tu es noir. Je ne pensais jamais vivre ça dans ma vie.
(Laughs) Have you forgotten?? I've experienced something really weird here in Paris: taxis will not stop when they see a black man… I never thought I'd ever go trough this kind of thing.
Penses-tu que Paris est la capitale de l'amour ? Do you think Paris is the capital of love?
Je pense que oui.
I think so.
Tu as trouvé quelqu'un ? Have you found someone?
Oui, ton amie ! (rires).
Yes, your friend (laughs).
Es-tu venu à Paris seul ? Hev you come here alone?
Oui tout seul.
Yes, alone.
Penses-tu revenir à Paris ? Will you ever come back to Paris?
On verra.
I'll think about it.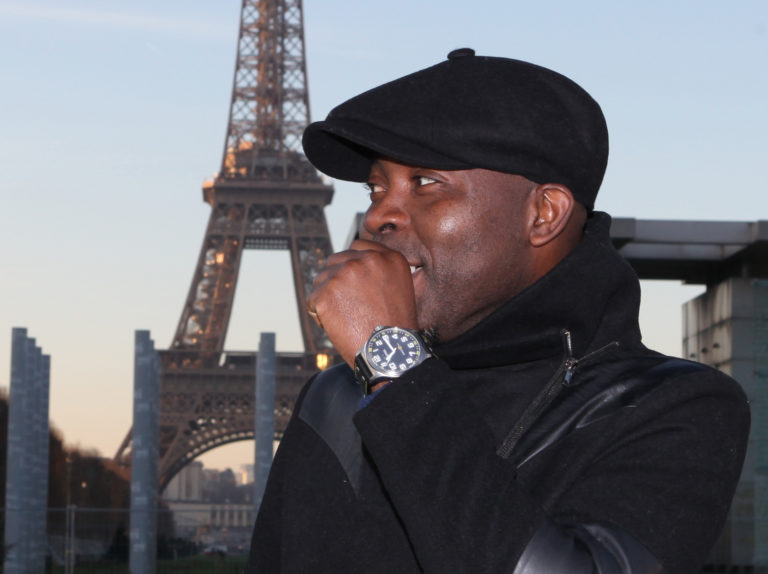 Quels sont tes projets pour 2017 ? What plans do you have for 2017?
Acheter une maison en Angleterre.
I'd like to buy a house in England.
D'où viens-tu, quelles sont tes origines ? Where are you from?
Mes origines sont angolaises.
I have angolese ethnicity.
Quel souvenir gardes-tu de ton premier baiser ? Do you remember your first kiss?
Ca fait très longtemps. C'était avec une fille du « Bairro Popular » (NDLR : une ville). C'était très bon.
That was a long time ago, with a girl from Barrio Popular; it was very good.
Quel est le souvenir que tu gardes de ce bisou ? How was it?
Jésus ! C'était très bon, c'était comme si j'embrassais une mariée ! (rires)
God, it was great; it felt like kissing a bride ! (laughs)
Comment faut-il s'y prendre pour te séduire ? How do we go about seducing you?
Avoir une très bonne apparence, être jolie.
She must look good, be pretty.
C'est difficile d'être ta compagne ? Is it difficult to be your woman?
Non.
No.
Combien de cœurs as-tu brisés ? Are you a heart breaker?
Je ne brise pas de cœurs, j'attends que ce soit elle qui me brise le cœur. Je n'abandonne personne, ce sont elles qui doivent m'abandonner.
I'm not a heart breaker; i'm always the one with the broken heart. I never get rid of anyone; they get rid of me.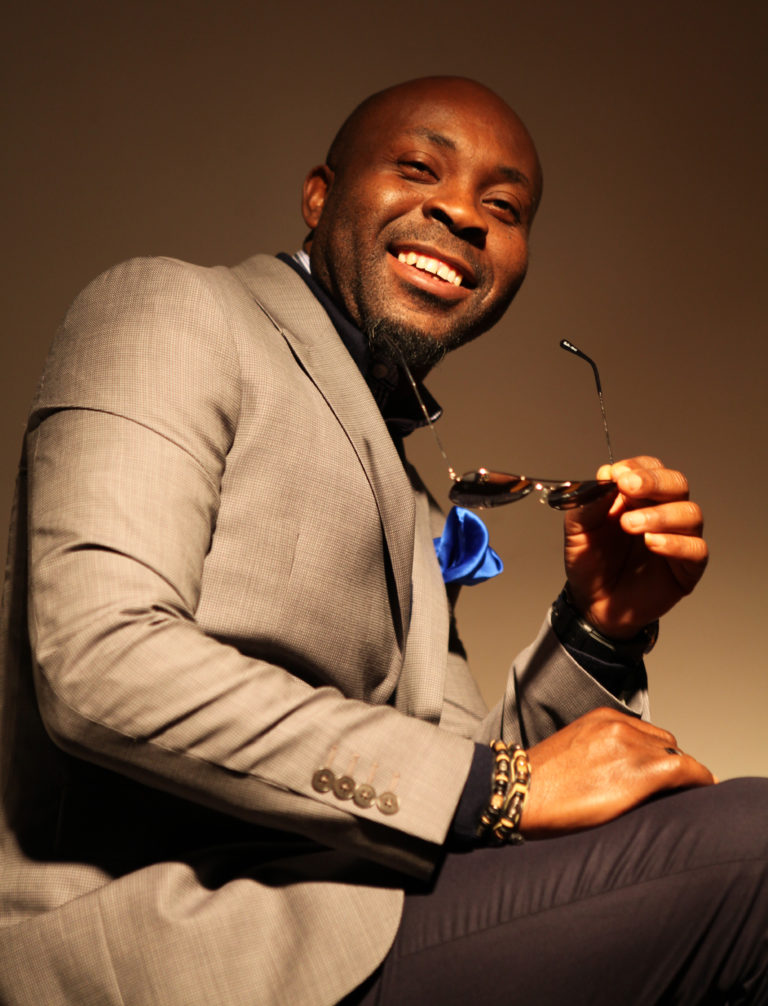 T'a-t-on déjà brisé le cœur ? Have you ever felt heartbroken?
Oui…
Yes…
Comment as-tu fait pour surmonter cette épreuve ? How did you overcome?
C'est comme on dit : on ferme une porte, on ouvre une autre porte.
If a door is closed, look for an other one to open.
Combien de temps a duré cette épreuve ? How long did it last?
Ça dure toujours, et la porte est toujours ouverte.
It's still going on, and I'm still open.
Quelle est la plus belle preuve d'amour qu'une femme peut te donner ? What's the most loving thing a woman can do for you?
Me dire qu'elle m'aime.
Telling me she loves me.
Que penses-tu du polyamour ? What do you think about polyamor?
Jésus ! Je pense qu'on ne peut pas avoir deux relations en même temps.
I don't think it's possible to have two relations at a time.
As-tu déjà utilisé les sites de rencontre ? Have you ever used a dating site? 
Oui, plusieurs fois. Je pense que ça vaut la peine de trouver la personne idéale que tu recherches.
Yes, several times. I think it's worth it, if it helps finding the person who could match.
Penses-tu qu'il vaut mieux des relations d'un soir ou une relation stable ? Do you prefer a one-night stand or a long-term relationship?
Je préfère une relation stable que d'un jour.
I'd rather have a long-term relationship.
Quelles sont les musiques qui accompagnent tes ébats ? What kind of music do you like to hear when you make love?
La musique classique. Farinelli par exemple.
Classical musique. Farinelli, for example.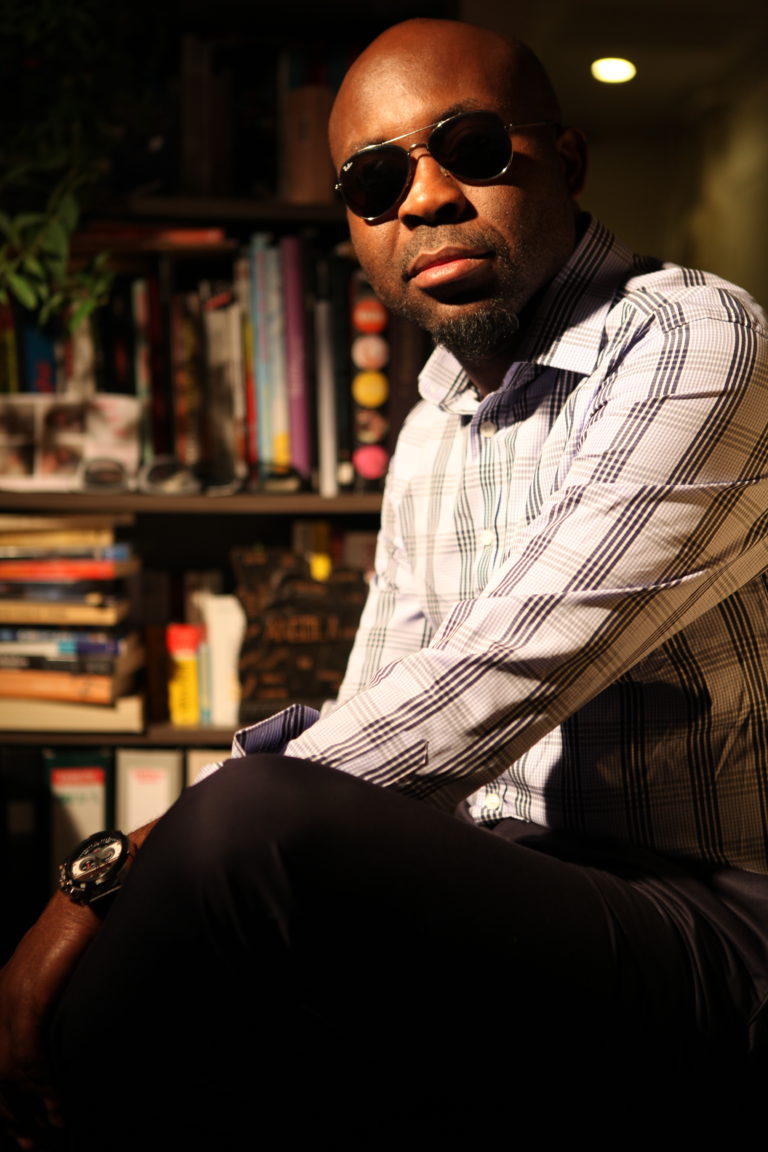 Quel est le secret de la longévité en couple ? What is the secret to make a couple last?
L'amitié et la fidélité.
Friendship and faithfulness.
Si tu avais une baguette magique, que changerais-tu ? What would you do if you had a wound?
J'aurais été proche de mes filles.
I'de be closer to my daughters.
Qui est Samora aujourd'hui ? Who is Samora today?
Samora aujourd'hui c'est quelqu'un qui a grandi, qui a appris de ses erreurs, et attend de mûrir encore plus.
Samora is a man who has grown, who has learned from his mistakes and who is longing to get wiser.